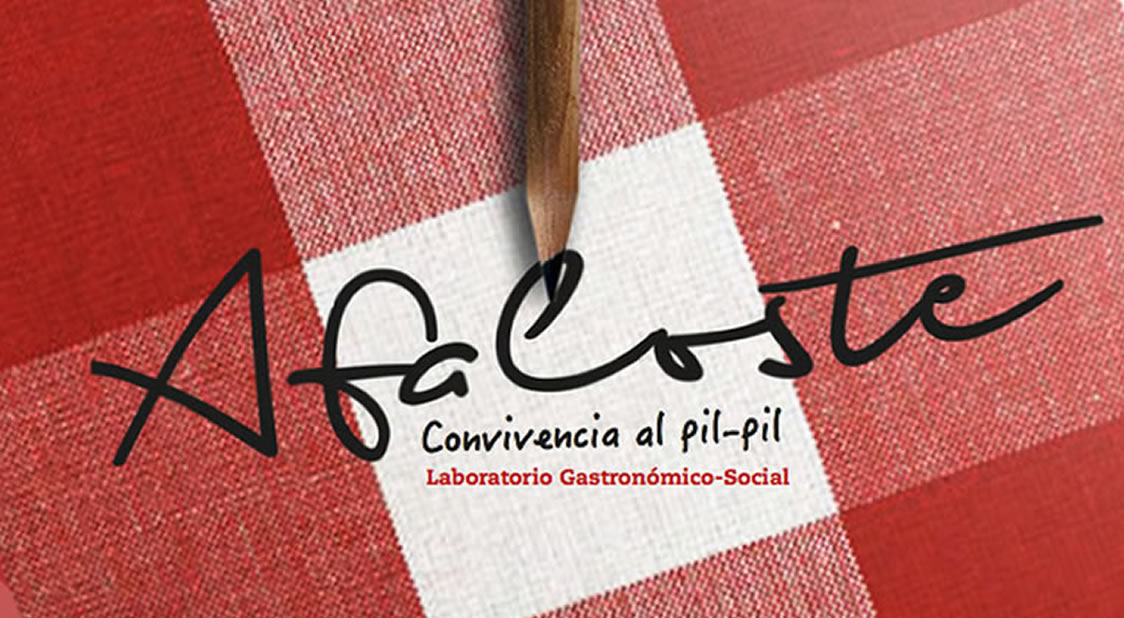 WE PRESENT "AFALOSTE. CONVIVENCIA AL PIL-PIL. GASTRONOMIC-SOCIAL LABORATORY" ON THE DAY OF REMEMBRANCE
Uncategorized
10 November, 2020
Today 10 November is the day of remembrance and we want to celebrate it with the presentation of the publication Afaloste. Convivencia al pil-pil. Laboratorio Gastronómico-Social, a space for meeting and coexistence, where a group of people gather around a table, eat and talk about their experiences related to the violence suffered for decades in the Basque Country.
This publication has been prepared by Iñigo Retolaza Eguren as coordinator, Iratxe Momoitio Astorkia, Director of the Gernika Peace Museum, Rocío Salazar Torre from Bakeola-EDE Fundazioa and María Oianguren Idigoras, Director of Gernika Gogoratuz.
Afaloste. Pil-pil coexistence. Laboratorio Gastronómico-Social has been published by the Foro de Asociaciones de Educación en Derechos Humanos y por la Paz.