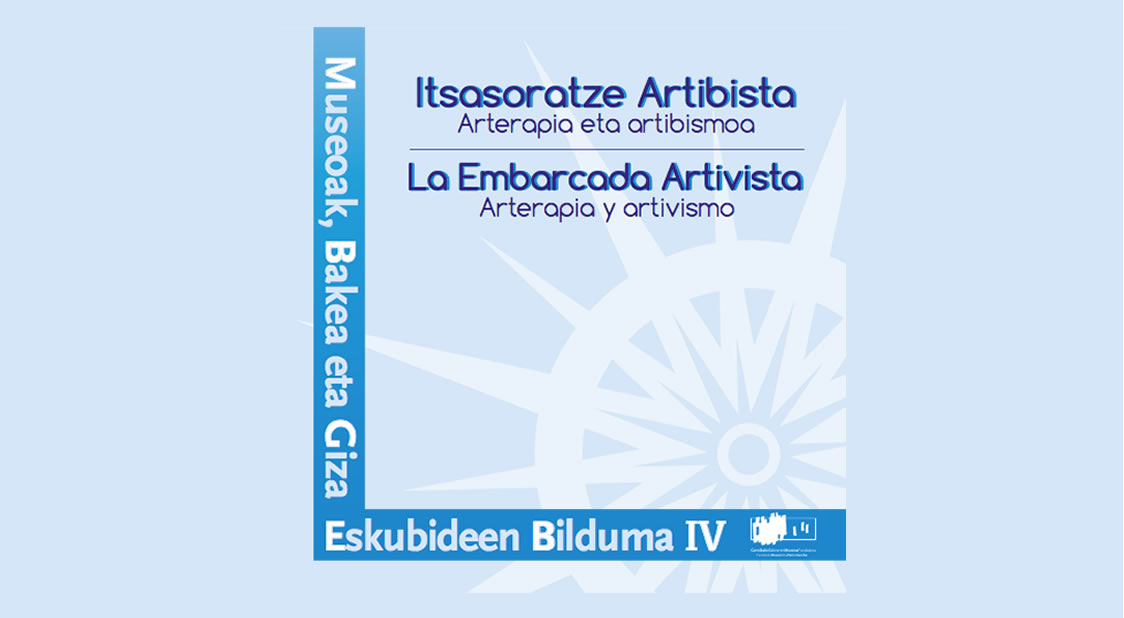 WE REMEMBER "THE ARTIVIST EMBARKATION". A JOURNEY THROUGH ART AND COMMITMENT TO PEACE.
"La Embarcada Artivista", an initiative organised by the Gernika Gogoratuz Peace Research Centre and the Gernika Peace Museum for the Peace Lighthouse of the European Capital of Culture Donostia-San Sebastian 2016, is conceived as a process of research and action on the contribution of art in tackling the civil, social and environmental challenges of our time.
We can now consult the book in digital format that brings together the lines of work and the experiences of the social movements and activists, both local and international, who led the project's meetings.