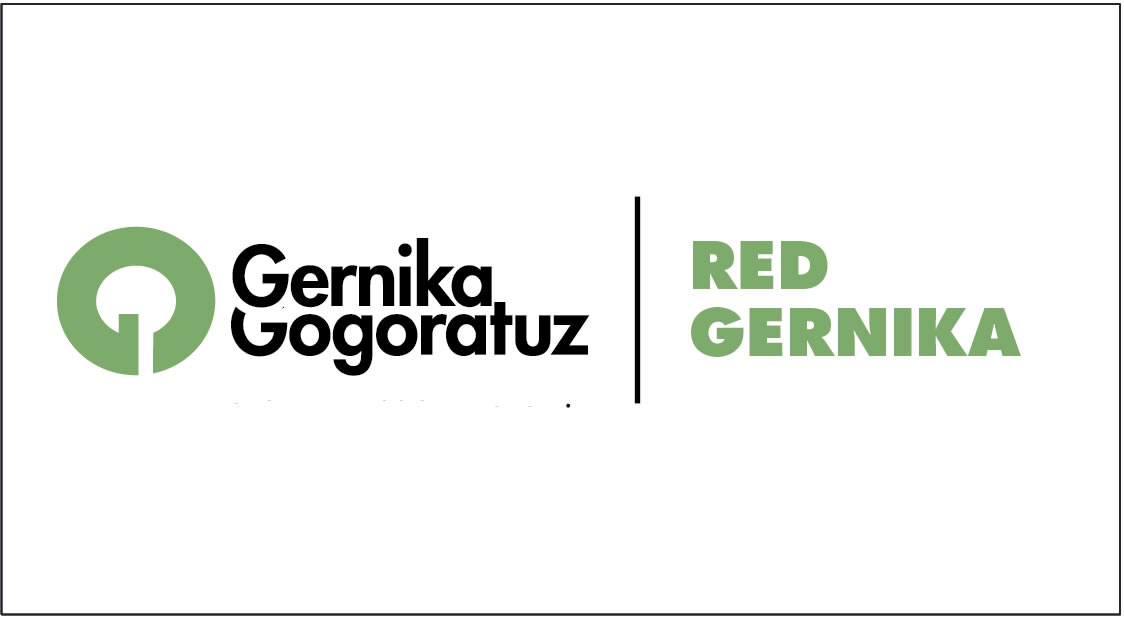 WE SHARE THE DOCUMENTS NUMBER 12 AND 13 ON THE PEACE PROCESS IN NORTHERN IRELAND OF THE RED GERNIKA COLLECTION.
This week we share the document number 12 "We Will Remember Them. Report of the Northem Ireland Victims Commisioner, Sir Kenneth Bloomfield". (2001) and also the document number 13 "All Truth is Bitter. A Report on the Visit of Doctor Alex Boraine" (2001), Deputy Chairman of the South African Truth and Reconciliation Commission, to Northern Ireland. Both documents belong to the Red Gernika Collection.
Sir Kenneth Bloomfield, Victims Commissioner for Northern Ireland, presents his report based on the role of victims.
Furthermore, Alex Boraine presents a report in which he questions whether it is really essential to discover the truth about the national past, whether in South Africa or in Northern Ireland.
The Red Gernika editorial series collection consists of 32 specialized publications on peace and conflict studies that will be available on our website in pdf format. Please, consult the monographs and documents.
We hope to be of interest.